Summer Youth Robotics Academy (SYRA)
Ctrl-Z will be hosting a summer robotics camp during the Summer of 2019!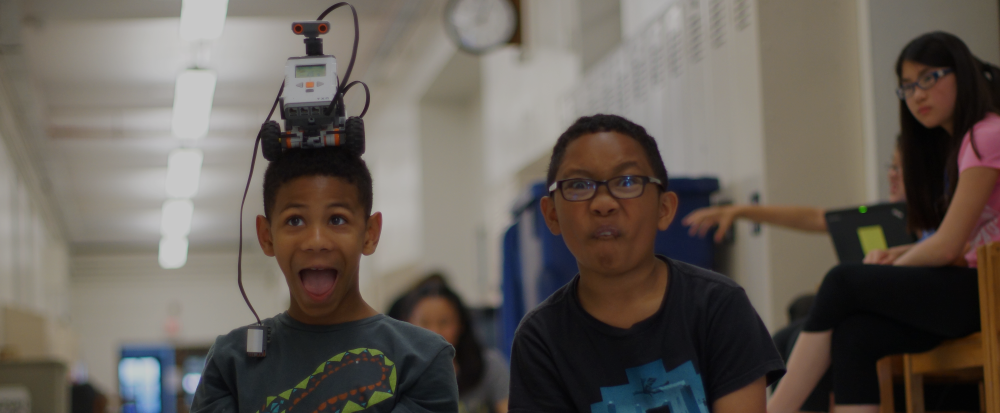 Over the years, FIRST FRC team 4096, Ctrl-Z, has worked hard to interact with the greater Champaign-Urbana community. During this time, we've run countless demonstrations, exhibitions, workshops, and camps--all pertaining to STEM and robotics. Through these experiences, we've learned how to work with the youth of our community and how to inspire them to make a difference in our world. Thus, after months of planning and coordination, we are proud to present the Ctrl-Z Summer Youth Robotics Academy (SYRA), a brand new, summer day camp. We've taken all the experience we've gained from team outreach events over the past five years and applied it to construct one fun-filled and academically stimulating program for kids grades 3-8.
Make sure you sign up: it will lots of fun! Find out more on the SYRA website.