Ctrl-Z Competition Scouting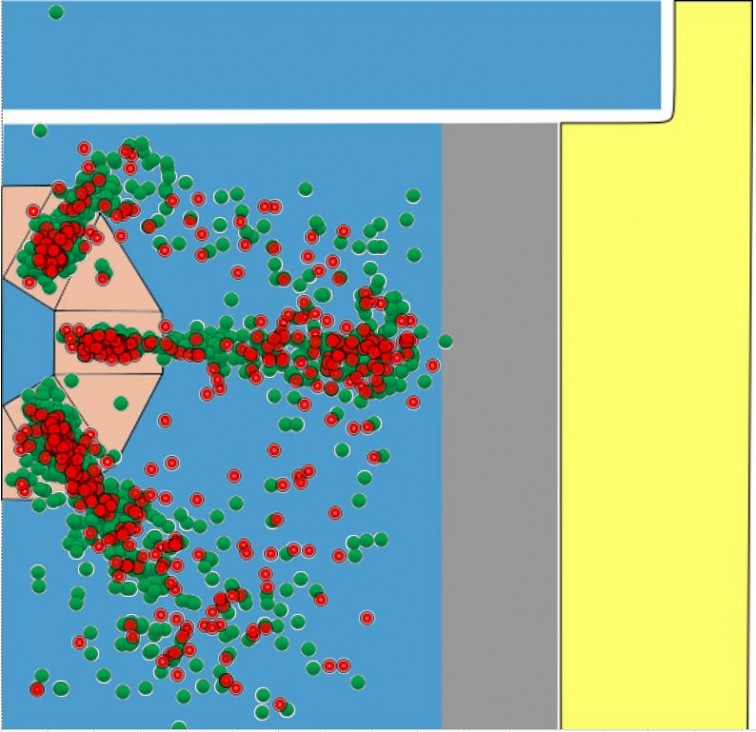 Over the years, Ctrl-Z has placed a strong emphasis on scouting within the team. As a result, through many years of evolution, we have arrived at our 2016 Scouting System. It is easy to use, fast and efficient at aggregating data, and dynamic enough to allow the team to generate new reports as needed. Through explaining in the inner workings of this system, this whitepaper hopes to serve as both a guide and as an inspiration to teams creating their own systems.
Team 4096 would love to help other teams plan and execute their own scouting systems, whether it is like this one or not. Please feel free to contact me with any questions as scouting@team4096.org.
All application source code and Tableau Workbooks for analysis can be found at https://github.com/CtrlZ-FRC4096/FRC-Scout-2016.
View the presentation (presented at the 2017 Championships in St. Louis, MO) >