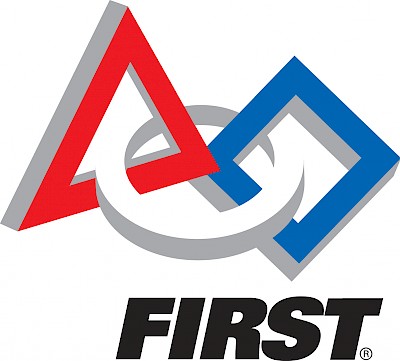 "FIRST's mission is to inspire young people to be science and technology leaders, by engaging them in exciting mentor-based programs that build science, engineering and technology skills, that inspire innovation, and that foster well-rounded life capabilities including self-confidence, communication, and leadership."
Building Your Future:
Through the FIRST Robotics Competition, students involved with our team learn competitive skills that are often not taught in the traditional classroomm environment. These skills, coupled with over $80 million dollars in college scholarships available through FIRST, help enable students to successful careers in the fields of math, science, technology, and engineering.
If you are interested in attending a post-secondary school (such as a college or a university), FIRST is an excellent credential for college applications and resumes. The life skills learned and experienced through involvement with our team are mostly unmatched by any other high school activity, whether it's creative problem solving, collaborative teamwork, student leadership, and much more.